As you can see below, we think Maine is an amazing place to live and play, and we have a lot of fun together both inside and outside of the hospital: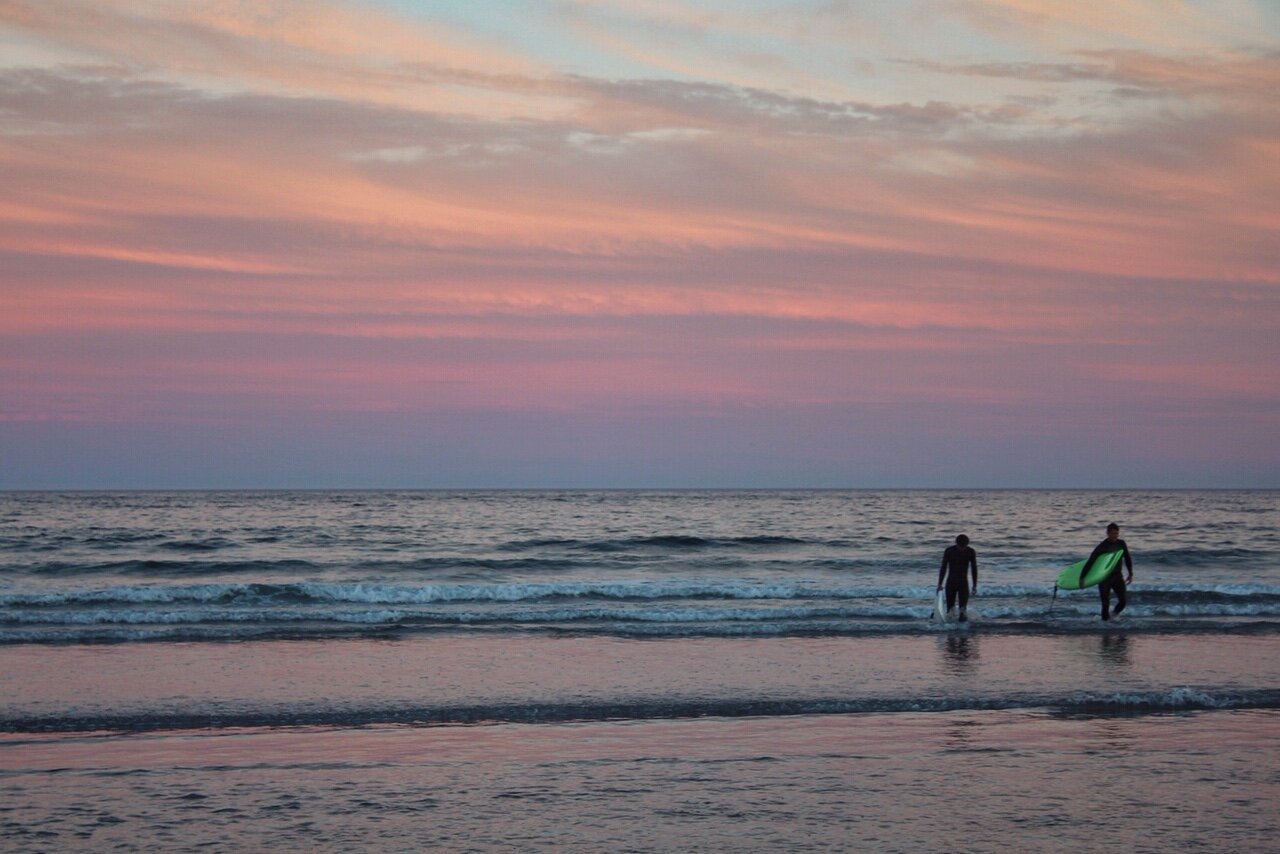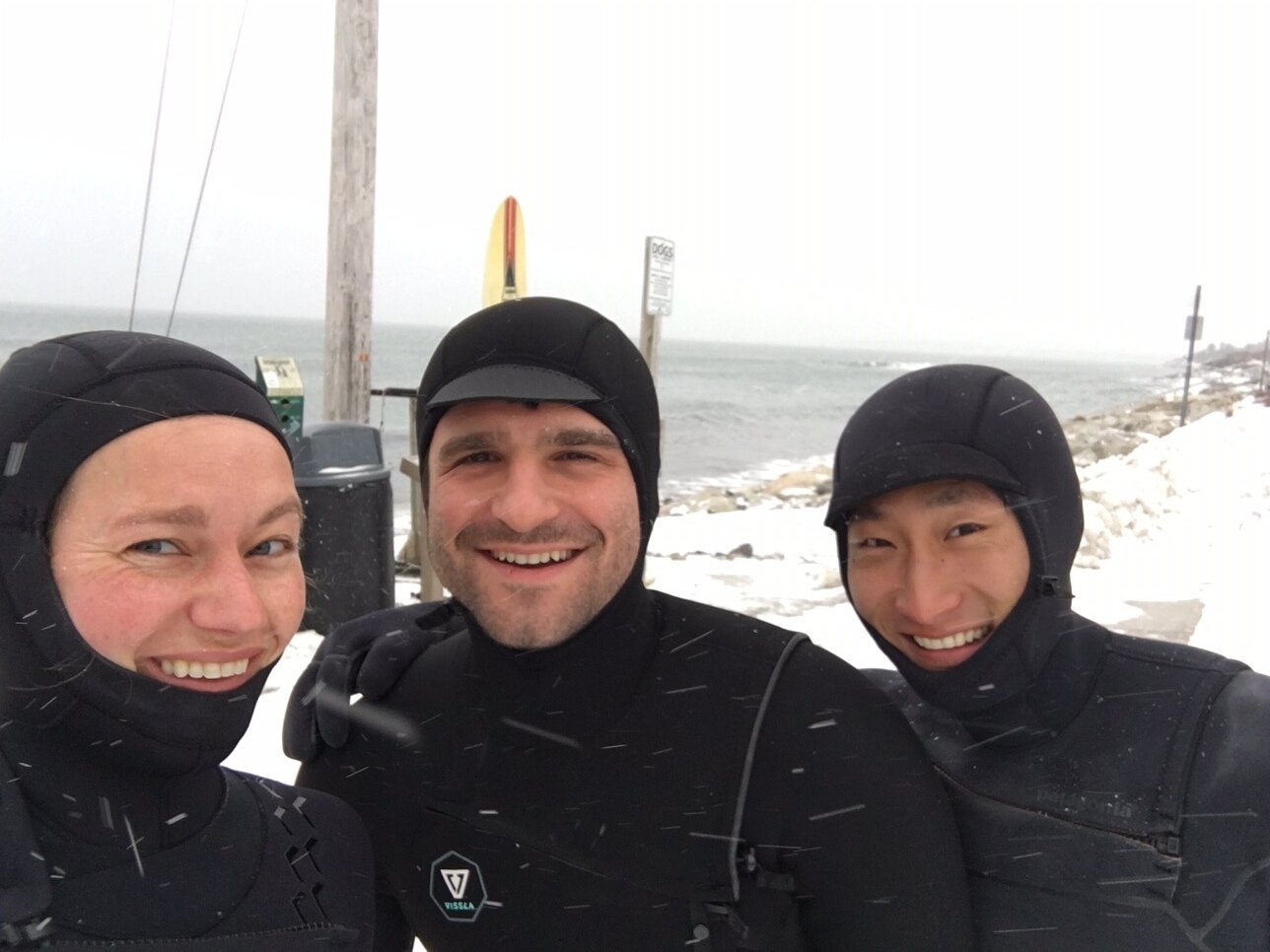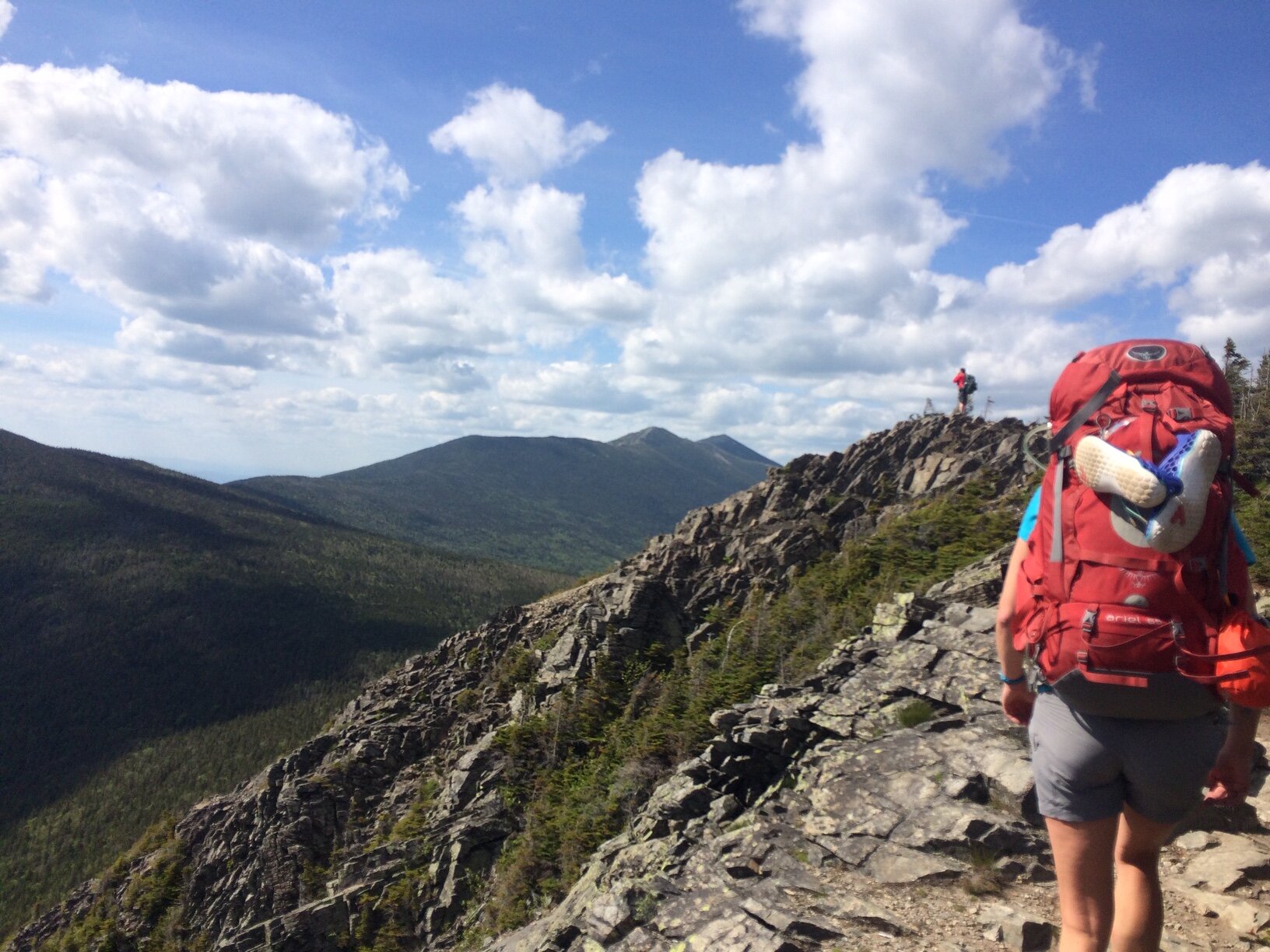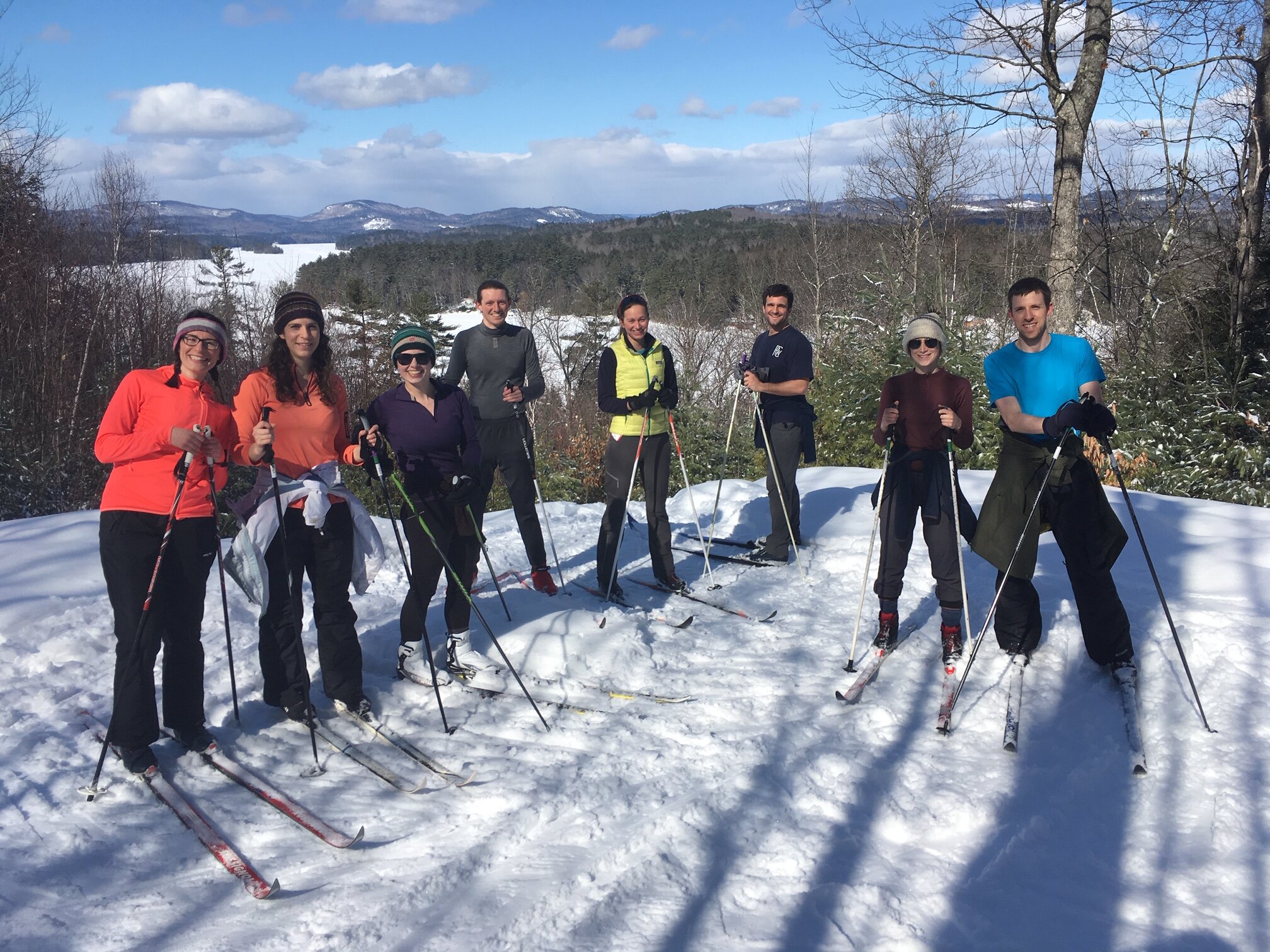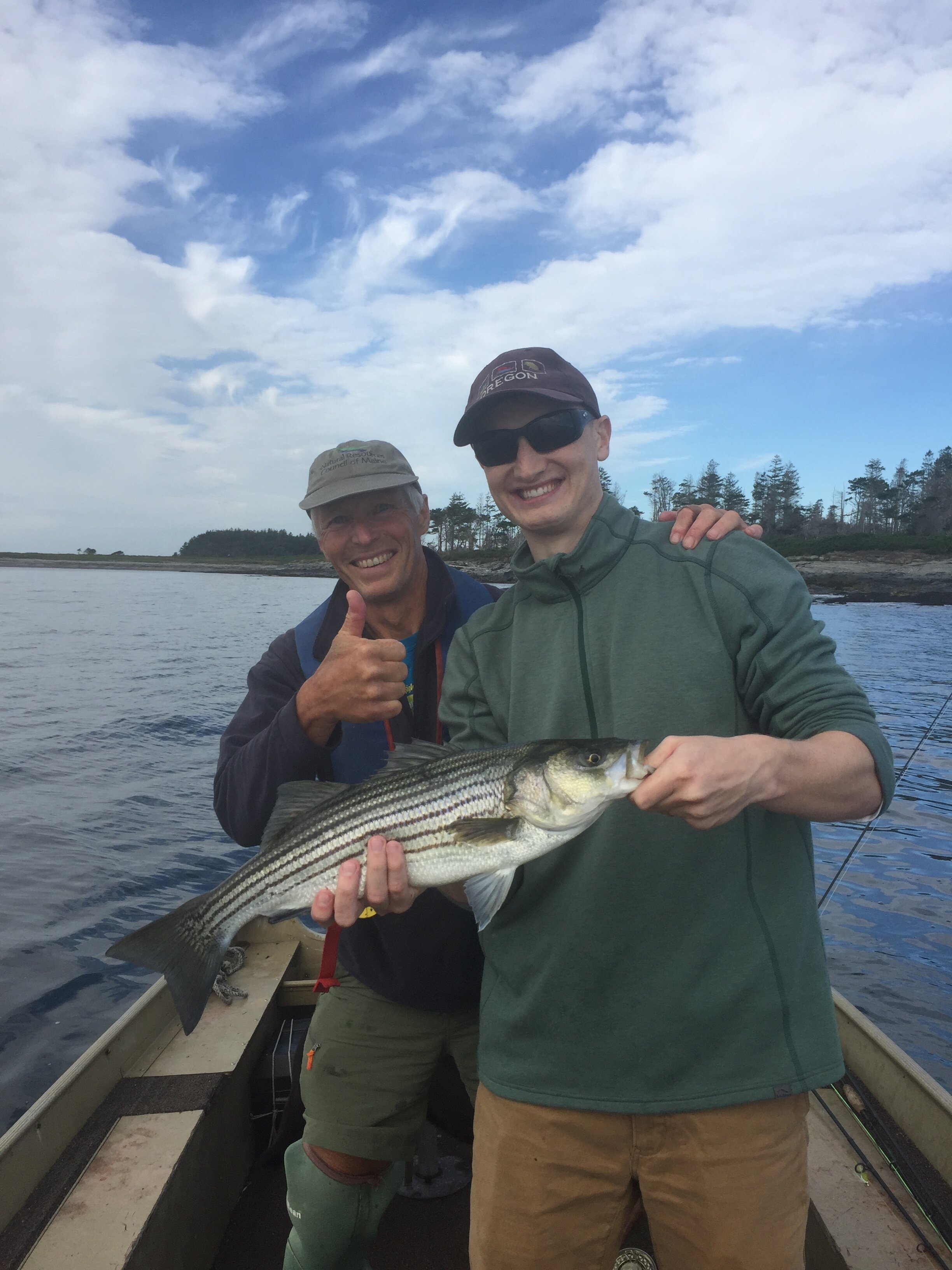 Rotating students are often surprised by our diversity in Maine, but 33% of the students in Portland Public Schools speak a language other than English at home, for a total of 67 languages (including many we had never heard of before coming here). We're also proud to care for the many migrants and asylum seekers now calling Maine home.
We know that choosing a residency location often affects more than just the resident, and there are lots of opportunities in Maine for spouses, children, or anyone else coming with you. Some of our significant others work as:
Education consultant (travels and works remotely)

Tech support (works from home)

Stay-at-home mom

Teacher

Local business- buyer

Administrative Assistant

Translator for local school

Manager at local store

Volunteer work all around the greater Portland area
Please contact us for more information about job opportunities, schools, or anything else!